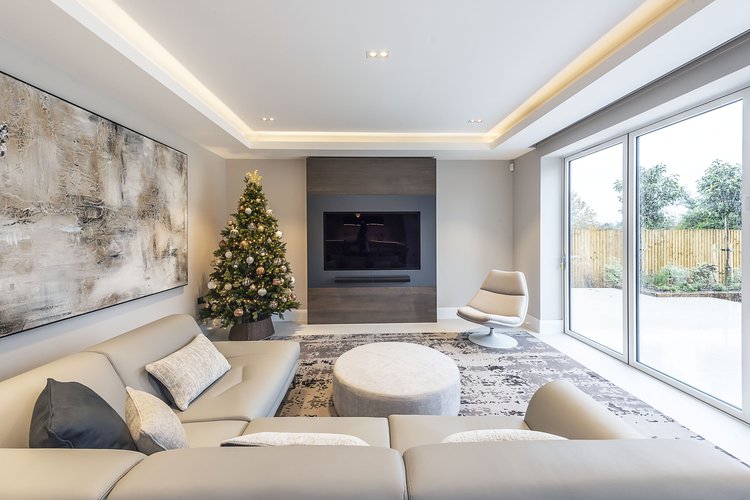 Our reputation is built on the excellence and professionalism of our employees, who are trained to respond to the changing requirements of legislation, technology and best practice on-site.
The Jarvis name is synonymous within the construction industry, for the quality we deliver, and we are proud to have an NHBC Premium A1 rating.
With each development, we seek to enhance the built environment by constructing attractively designed homes which complement their surroundings, maintaining the highest levels of workmanship.
Today, we remain based in Harpenden and are still privately owned by descendants of the founding Jarvis family.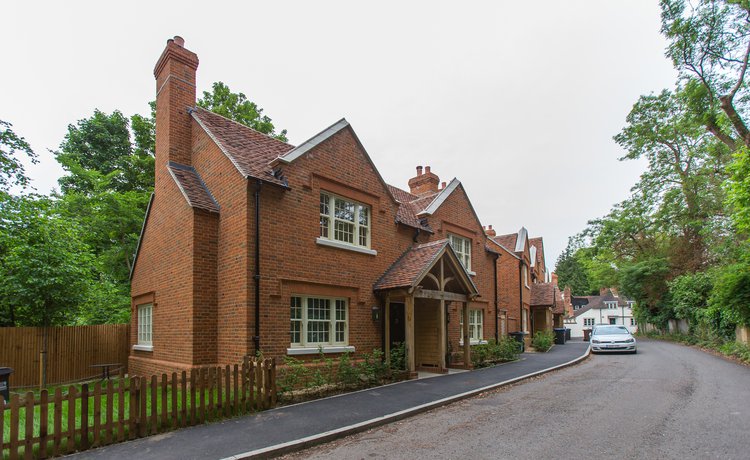 Careers
Our reputation in the industry has been developed over 100 years, and wouldn't be possible without our staff – they need the right environment to thrive, and to encourage new ideas for staying ahead of the industry. We value diversity and are a committed Equal Opportunities employer. We are unreservedly opposed to any form of unfair discrimination, and maintain a working environment where people are treated with dignity and respect, free from harassment, intimidation and victimisation.
We are committed to taking positive steps to ensure that all our dealings with people are fair and equitable and that equality of opportunity becomes an integral feature of all our activities.
All enquiries regarding career opportunities with Jarvis Homes should be directed to mpeters@jarvishomes.co.uk in the first instance
Our People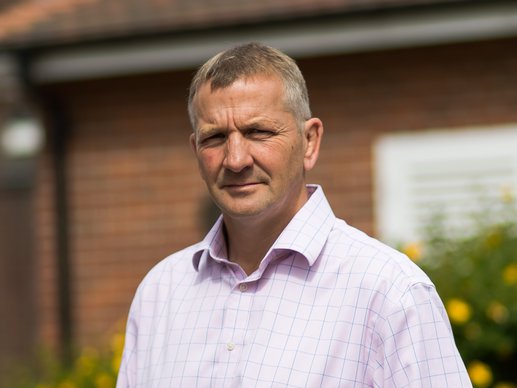 Mike Peters
CEO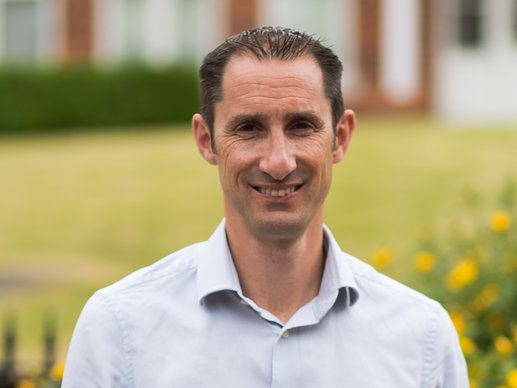 Andrew Driver
Technical Director
Michael Margereson
Land Director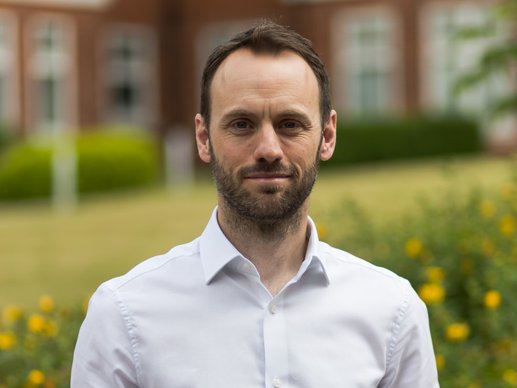 Richard Taaffe
Land and Sales Director
Bob Mann
Construction Manager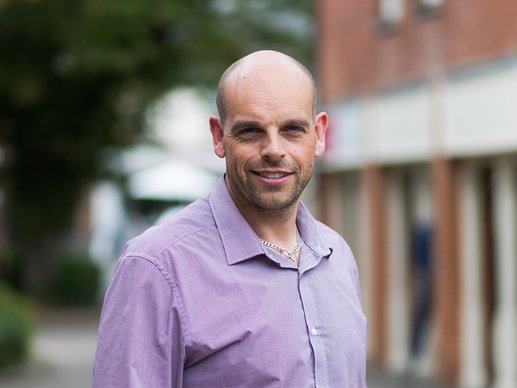 Chris Baxter
Chartered Architectural Technologist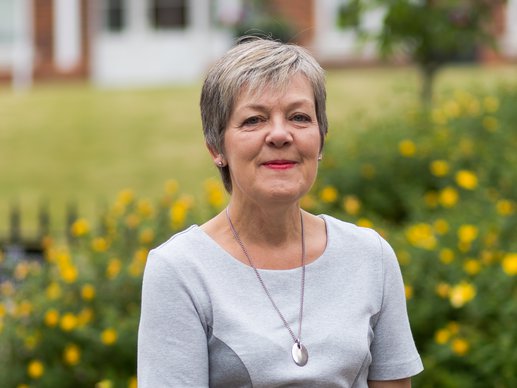 Ananda Hale
Property Manager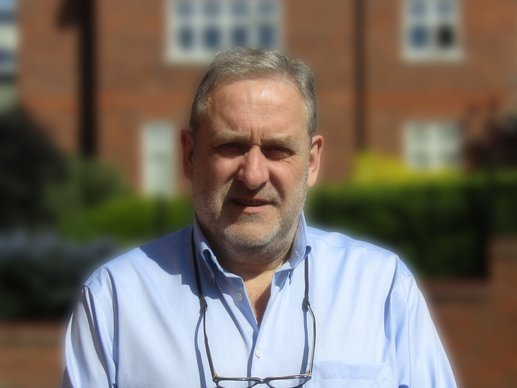 Ian Dougall
Surveyor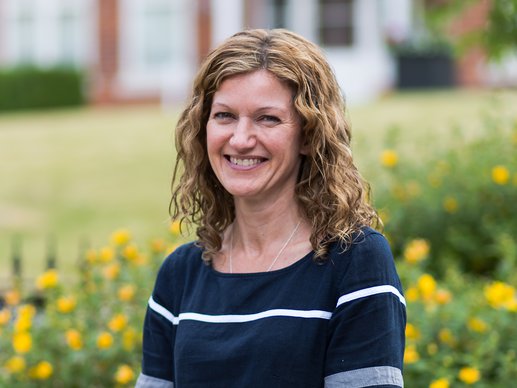 Frances Holt
Development Secretary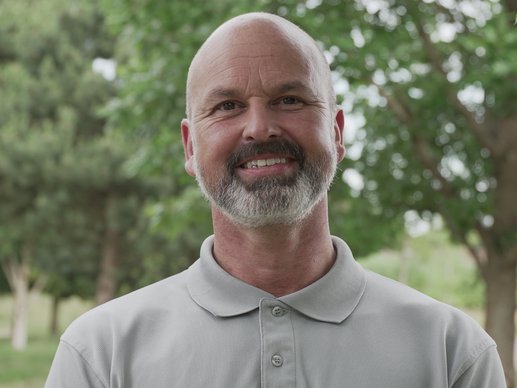 Simon Harvey
Site Manager
Simon Robb
Site Manager